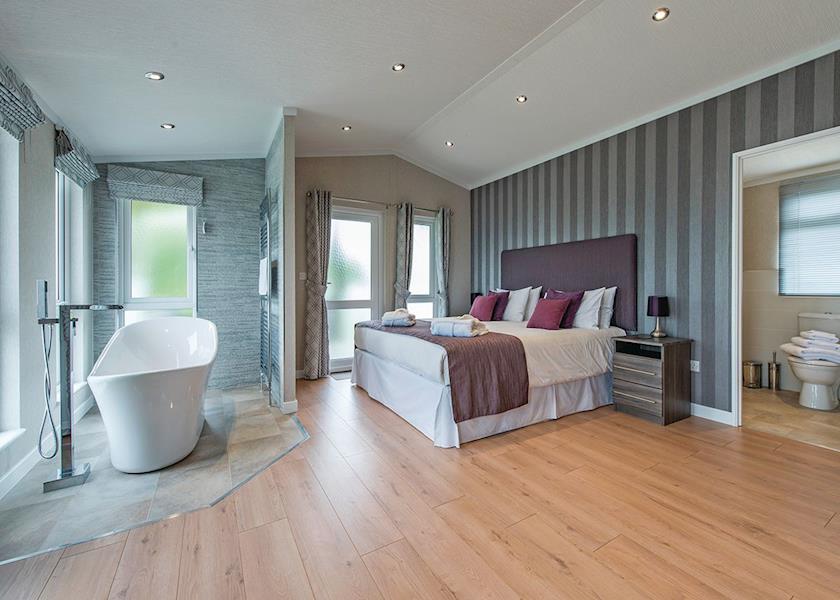 Lode Hall Lodges - Hot tubs|Luxury lodges|Exclusively for adults
Lode Hall Lodges offers: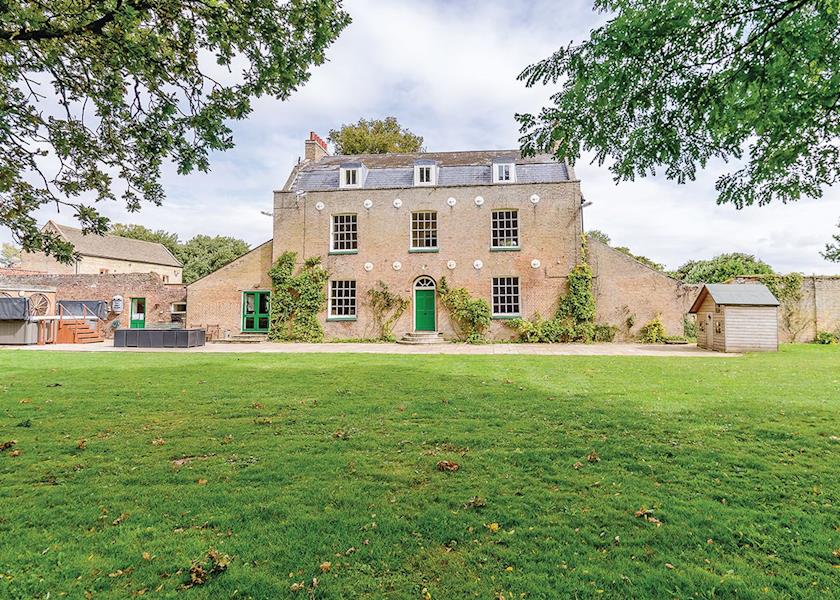 Lode Hall Cottages - Hot tubs|Grade II listed buildings|Countryside views
Lode Hall Cottages offers: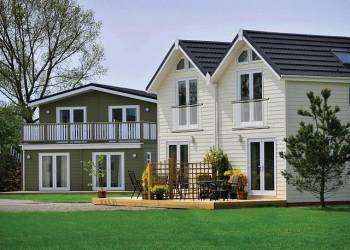 Tydd St Giles Resort - Tydd St Giles Resort is the perfect choice for lovers of the great outdoors! The resort is surrounded by the vast skies and endless horizons of the Fens. Tydd St Giles Resort offers a selection of unique, contemporary lodges or two storey villas, each offering superb views, some over the golf course.
Tydd St Giles Resort offers: Holiday Caravans for hire, Holiday Lodges for hire,